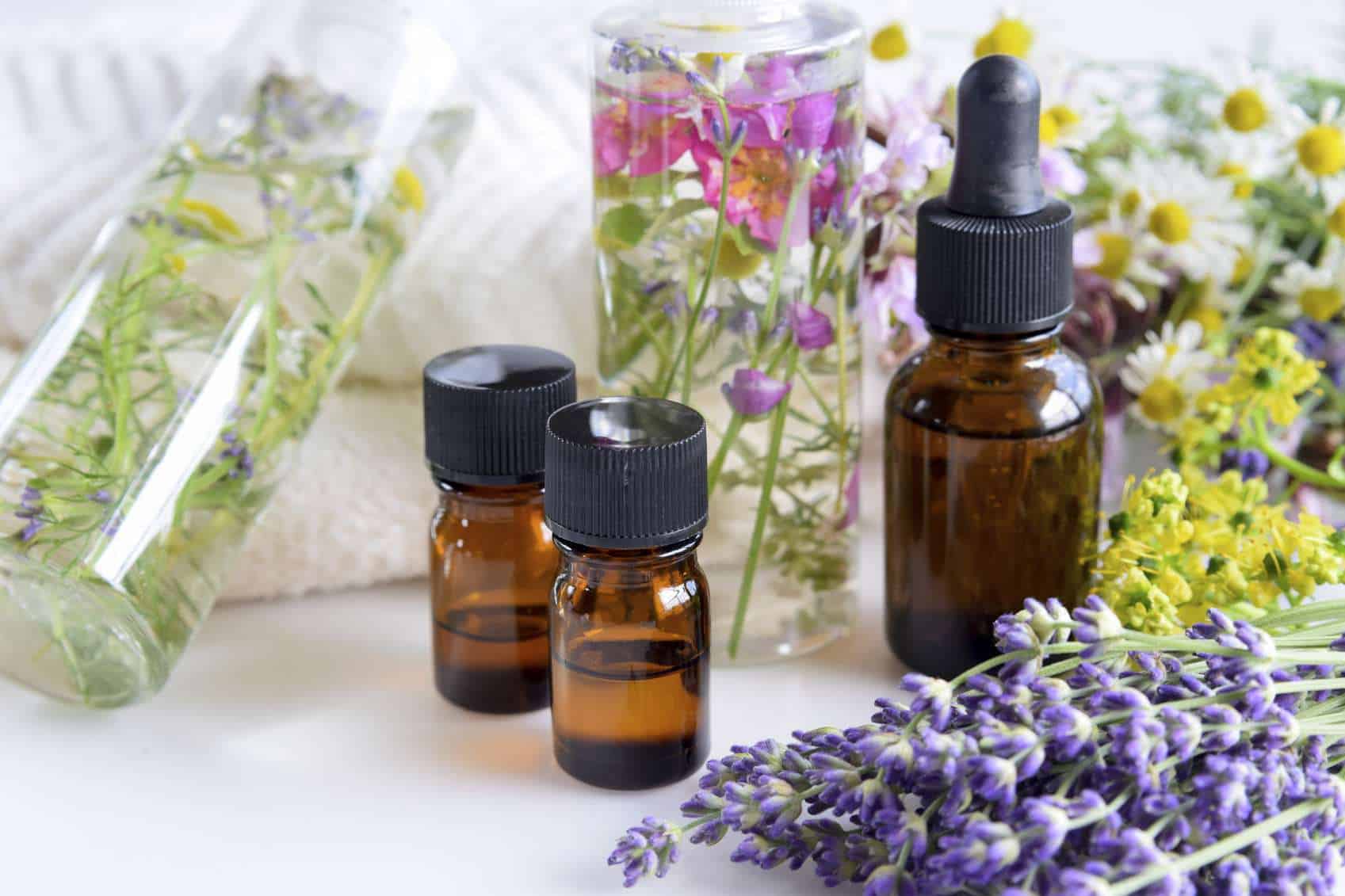 Why do Many Customers choose MEENA PERFUMERY Oils Compnay?
All Our Essential Oils are 100% Pure & Natural.
We Provide Wholesale price in bulk & short both quantity.
Private labeling are available on bulk order.
Available worldwide Customer Testimonials.
Available online expert suggestion on Product via Chat.
Quality Assurance from Indian Government Laboratory.
We use Traditional method of distillation, so our products are 100% safe for all types of skin.

What is Essential Oils?
An essential oil is a concentrated, hydrophobic liquid containing volatile aromatic compounds extracted from plants. It may be produced by distillation, expression, or solvent extraction. Essential oils are used in perfumery, aromatherapy, cosmetics, incense, medicine, household cleaning products, and for flavoring food and drink. They are valuable commodities in the fragrance and food industries.
What is Absolute oils?
Absolutes are much like essential oils, this method of extraction creates a more concentrated and more fragrant version of the plant's essence. Absolutes can be successful in aromatherapy, but they must be handled with extreme care as there is always a danger of allergic reaction. Using absolutes in aromatherapy will help with the healing process for many people.
What is Attars?
Attar is a word, taken by Persian language, means are perfume, fragrance, Scent or essence. It is different from Essential Oil, Essential Oil are a real oil of herbs & plant but we can say attar an a perfumery compounds of natural essential oils & herbs. its 100% safe for skin, also useful in curing various skin diseases, various cosmetics, as it helps in improving skin tone and texture.