Welcome to Meena Perfumery.
Our Success
And Company History.
Essential Oil Bulk initiated their mission with a target of offering complete satisfaction. The company believes in fulfilling the requirements of their esteemed customers by providing a range of superior products. The international level products of the company are supplied and exported all over the world. The major specialties of the oil and perfume manufactured by the company are fragrance which lasts for a long time and the rich aroma essence. The notable products include Carrier Oil, Jojoba Based Attar, Sandal Based Attar, Rose Oil and Absolute Oil.
Carrier Oil is a type of vegetable oil or base oil. It is used for dilution of absolutes and essential oils before using them for the purpose of aromatherapy and skin massage. This oil does not have a strong aroma like essential oils. But they carry a characteristic smell which is mild in nature. Carrier Oil also does not evaporate. The company offers superlative quality of carrier oil which is free from any type of impurity.
Jojoba Based Attar is a kind of oil which is popular for its fascinating aroma. It is mainly used for the purpose of preparing perfumes. The skillful professionals of the company believe in providing Jojoba Based Attar which is affordable in cost and betterin terms of quality.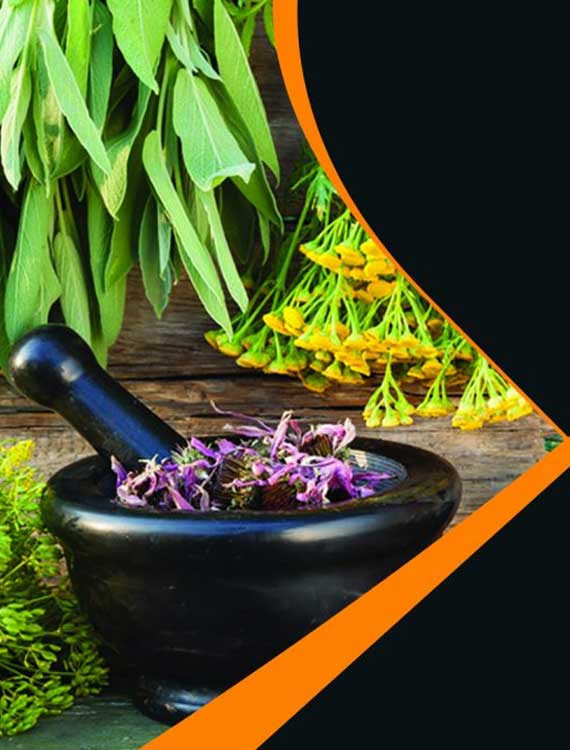 The company is focused on producing the best grade of attars with the help of advanced techniques of processing. The traditional methods of Deg and Bhapka are also used in preparing Attar which is paraffin based.
Sandal Based Attar is another type of attar which is enriched with the attributes of sandal smell. The exotic aroma is the highlighted feature of this aroma. Sandal Based Attar is mainly used for making incense sticks and perfumes. This product is the most popular product among all the products manufactured byus.
Rose Oil as the name suggests is a type of oil which is augmented with the fragrance of roses. This oil is also used for manufacturing high quality cosmetic products and perfumes. Rose Oil is another product which is in great demand among the clients. The reasonable cost and good quality are the chief reasons for its increasing demand.
Absolute Oil is used in aromatherapy and perfumery. They are very much similar to the essential oils. Absolute Oil is a highly aromatic, concentrated and oily mixture which is extorted out from plants. Weprovide very high quality absolute oil which is concentrated and free from all sorts of impurity. It is the purest form of oil.
The standards of quality are followed from purchasing the raw products to delivering them. The quality instructors test and judge every product at different levels. The proportion of ingredients is verified and corrected in the laboratory of the company. This is the reason why all these products are free from any type of side effects. It is because of all these qualities our products are the most preferable and popular name of the perfume industry.
The delivery network of the company extends to all the major cities of the world. These products are exported to countries like France, Saudi Arabia, UK, China, Germany and countries of the Middle East.
Fast shipping and good tracking services for delivering.Of course, lovely attar oils. Thank you.

I ordered a 50ml bottle of rose oil. it arrived within the week. I am Very happy with the product and will buy more products from this site again. Additonally the company packages their product with the utmost attention and even added in a couple of sample oils for me to try. Thank you for such speedy service and high quality product. It was such a relief to recieve exactly what I was looking for.

Very prompt delivery, great service, lovely oils , thank you .

I received my delivery in record time – everything arrived in perfect order and I am excited to try all of my new essential oils now. I""m sure I will be back with another order soon!

am currently selling essential oils purchased through your company and have been very pleased with the quality. I am currently selling essential oils purchased through your company and have been very pleased with the quality.

I ordered my second big box of essential oils today because Rajat was great with customer service. I initially had a problem with some oil bottles leaking (perhaps angry postal employee tossed it around?) but because Meena perfumery ships in aluminum bottles (versus glass) I feel a lot better about my oils making their continental voyage to my door. Anyway, I sent pictures of the leaked bottles and Rajat was quick to provide free shipping should I want the items replaced. I will definitely order with them again.